About Us
Practice Profile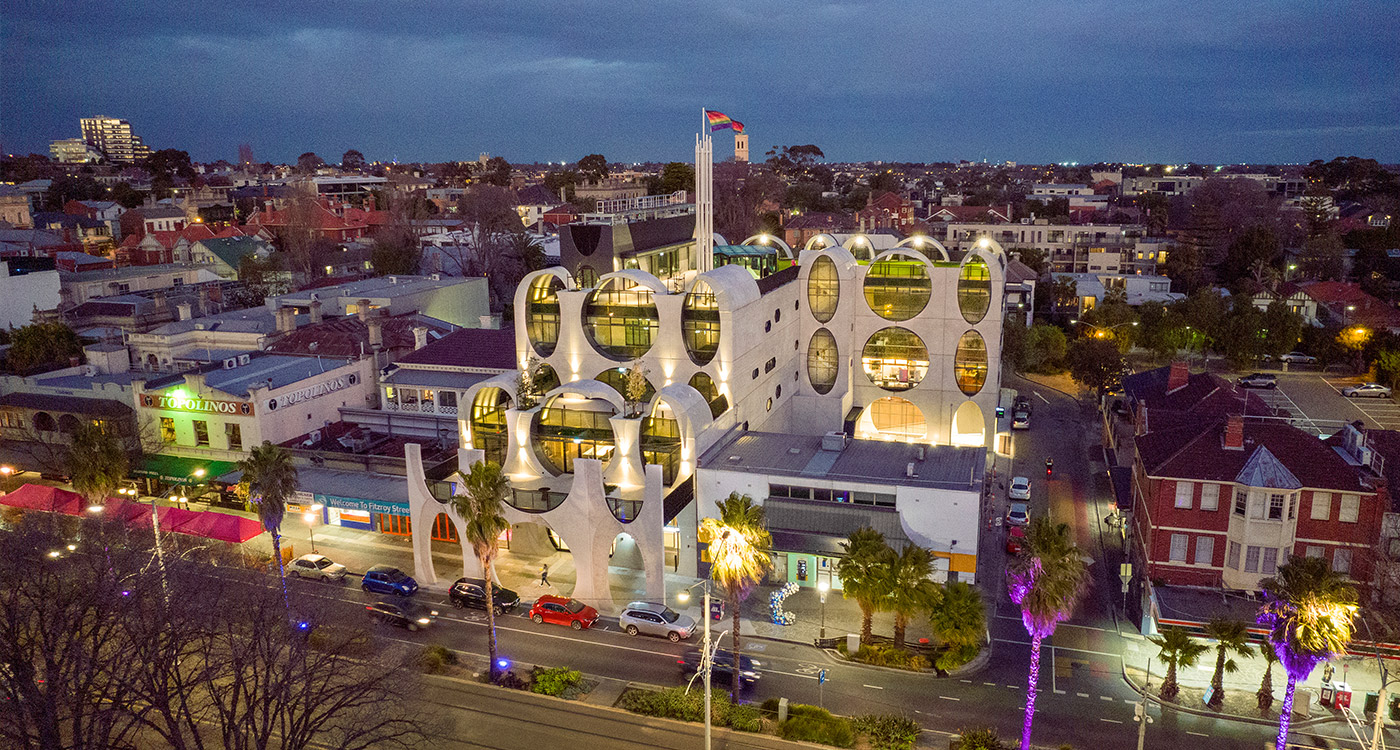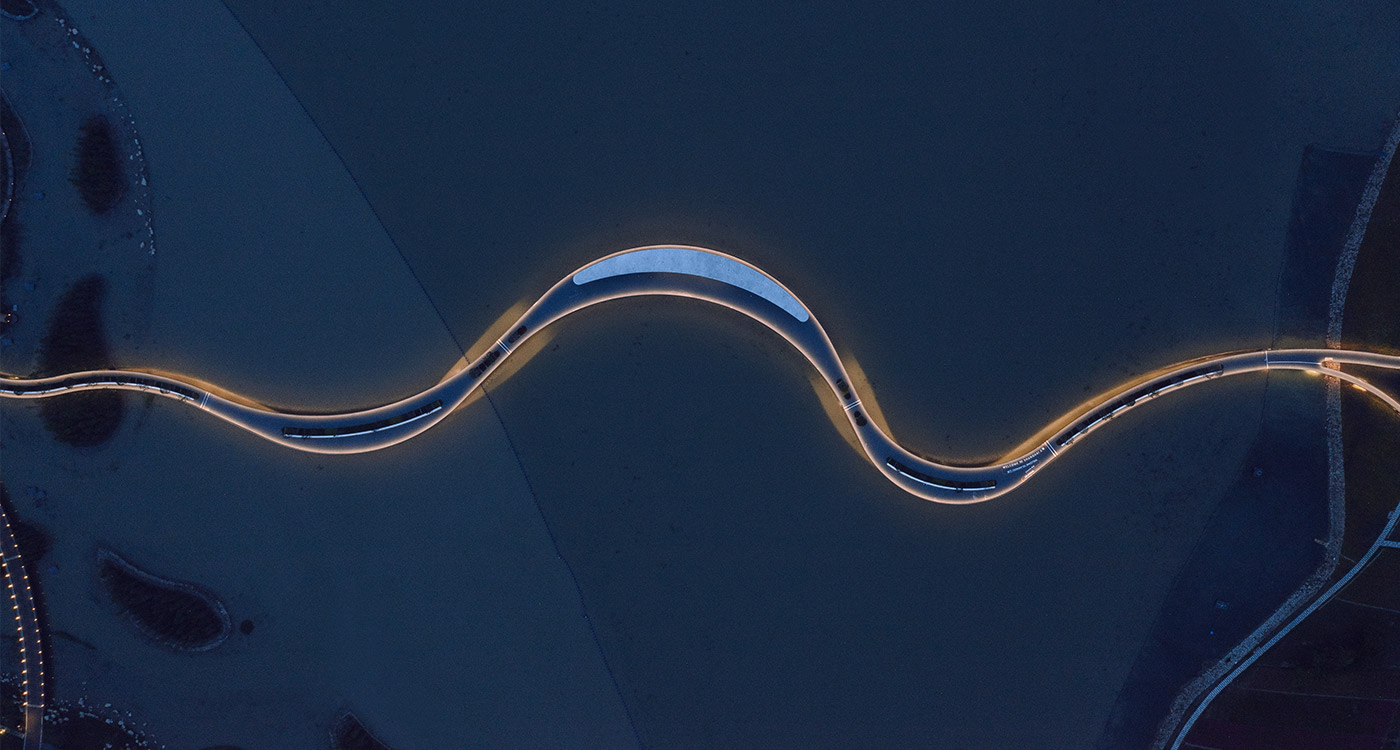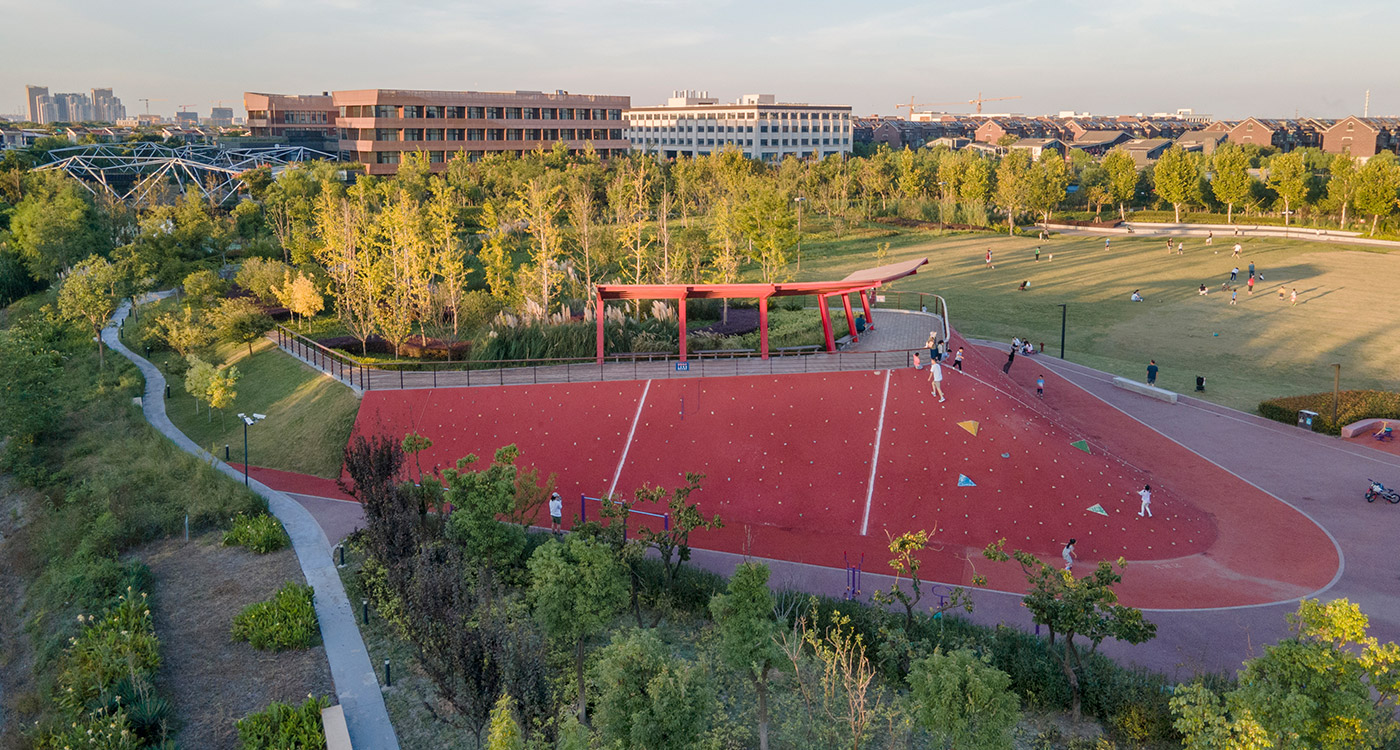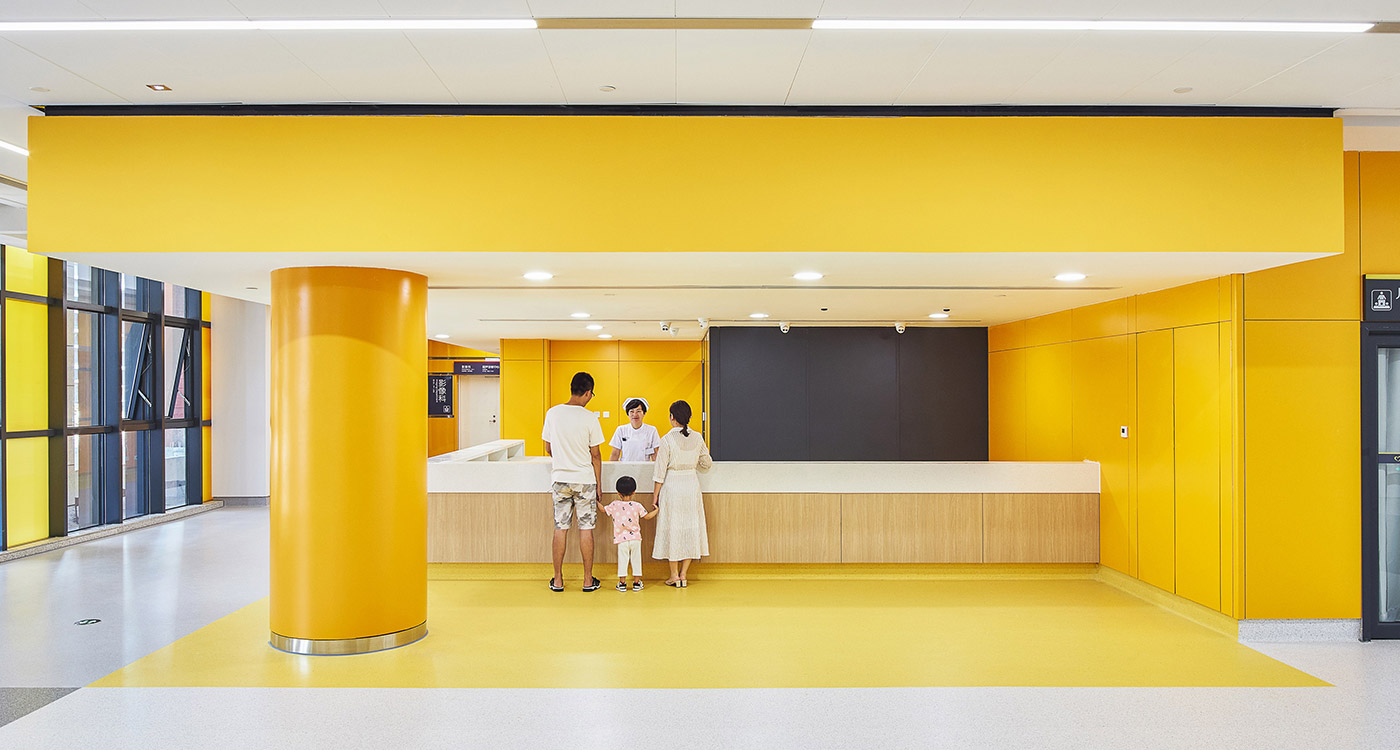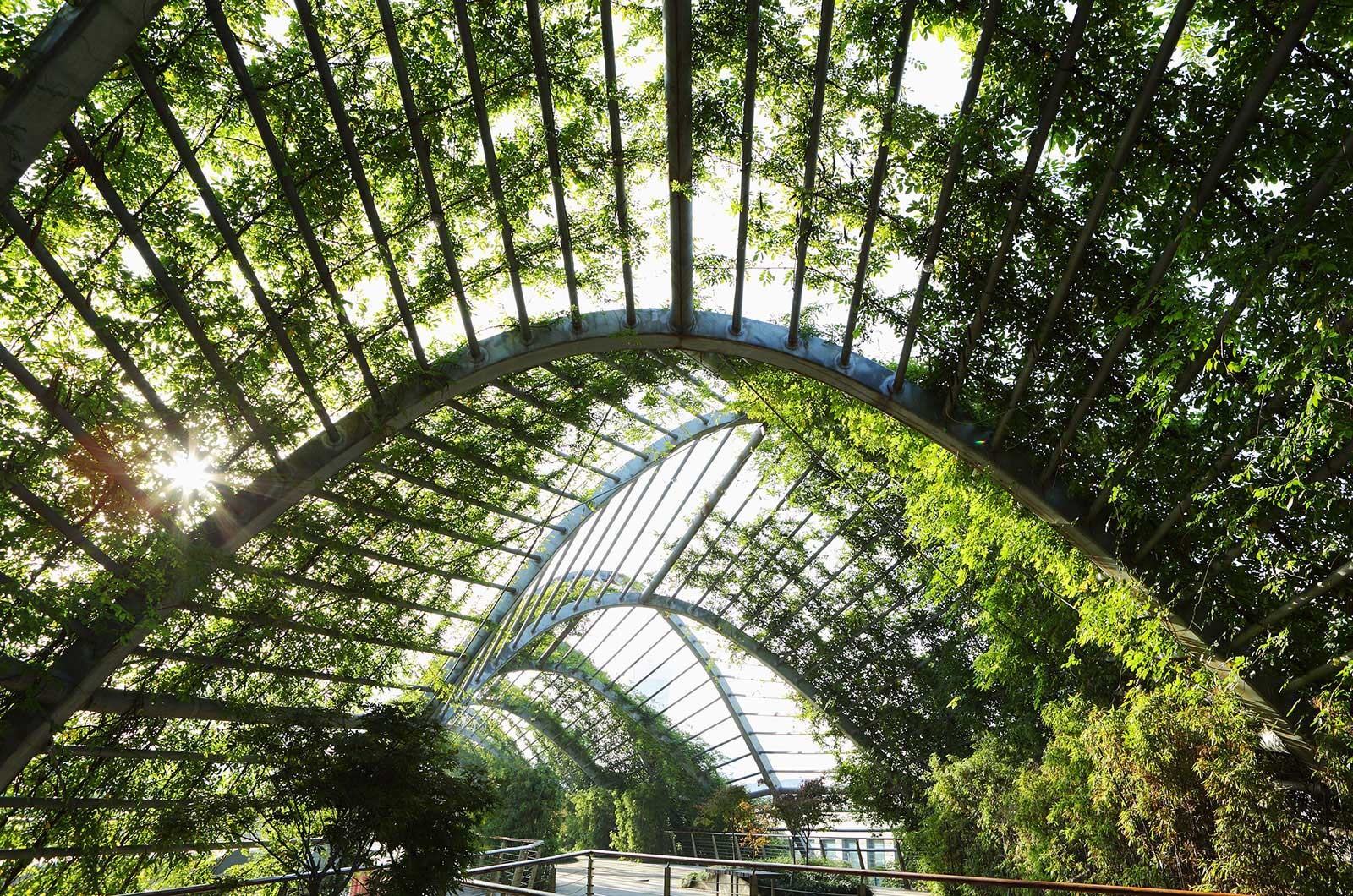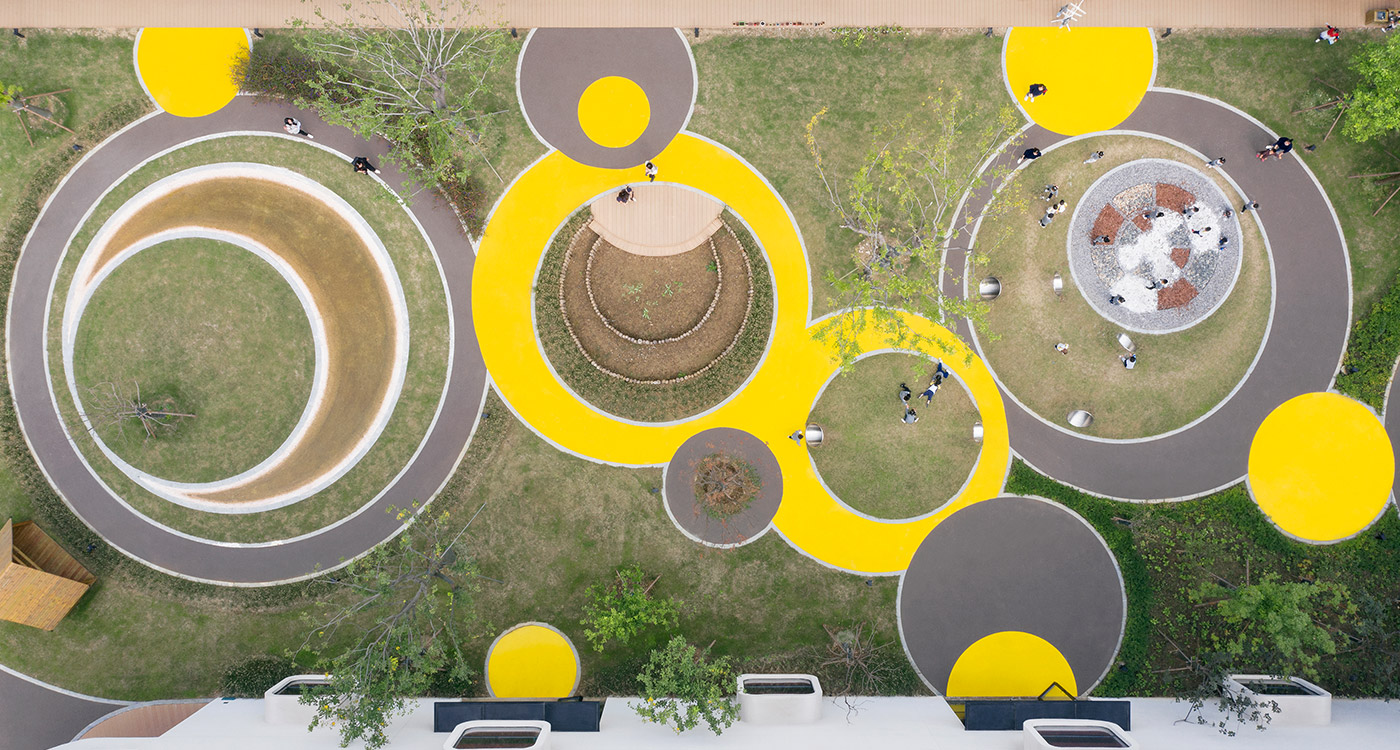 Overview
BAU is an architecture, urban design, urban planning, and landscape architecture practice driven by values embedded in progressive eastern and western philosophies. Our design processes, practice, and projects include an understanding and appreciation of international design practice and culture. Founded in 1992 in Melbourne Australia, today BAU has offices in Australia and China.
Led by partners James Brearley and Fang Qun, BAU is a multi-disciplinary team integrating all aspects of the built environment. At BAU we are focused on innovative solutions to contemporary built environment issues to achieve multi-dimensional design outcomes that are not only environmentally sustainable but, culturally, socially, and economically sustainable as well. Cost effective built environments that promote the engagement of its citizens, not only with all the city has to offer, but also with each other.
Urbanism
Exceptional cities depend on more than good architecture. Excellent urban design and planning maintains the potential of cities to evolve for future generations. It facilitates economically, socially, culturally, and environmentally sustainable urban infrastructures, in effect a quadruple bottom line, that minimises impact on local and global environments.
BAU combines lessons learnt from the history and theory of current practice in modern planning in western nations, with local knowledge in Chinese contexts. Extensive experience in landscape architecture; urban planning; and architecture provides BAU with the ability to make unique multi-dimensional urban design and planning strategies that are at once sustainable, intellectually stimulating, practical and implementable, symbolic, poetic, articulate, and formally, spatially, and aesthetically sophisticated. They are also fully engaged with the economic, social and cultural aspects of city making.
Architecture
The challenge of any new architecture project begins with an engagement in research and analysis of all the complexity that comes with that project, ensuring a thorough understanding of its overall and ongoing potential. This design-as-research agenda is grounded within a World's Best Practice that pursues innovative and multi-dimensional architectural design and programming.
This approach to architectural design is multi dimensional because it embraces advances in architectural form and space making and also contemporary theories of order and aesthetics; it is derived from a sophisticated understanding of and engagement with pragmatics, iconography, analogy and syntactic mechanisms; it is supported by an engagement and understanding of current philosophical, scientific, and artistic discourses; and finally, it is economically, socially, culturally and environmentally relevant and sustainable. Most importantly this design-as-research approach presents clients with fresh ideas that enhance their objectives in unexpected ways.
Viewed as a part of the landscape and as fragments of urban design strategies, our architectural projects are integrated into existing communities and deliver results with measurable sustainability outcomes.
BAU has been serving clients with this design-as-research approach for more than a decade. The result is an innovative yet responsive architecture that is advanced, sophisticated, engaged, relevant, and sustainable. This ensures that all projects are seamlessly integrated into their built environments and successfully perform well beyond their expectations.
Landscape Architecture
The city is a landscape, but one that often seems to neglect its primary purpose, which is to accommodate people. In today's thriving metropolis the city as a landscape for people often takes second place to accommodating vehicles, or emphasising consumption. However, vital cities need to move beyond the pragmatic issues of movement and facilitating commerce. The city as a well designed landscape for people will play a role in the health and happiness of the everyday lives of a city's inhabitants, a role which cannot be understated and should never be underestimated.
A healthy, well designed city as landscape will utilize ecological systems, urban design and architecture to invite human activity. Superficially it can make beautiful what would otherwise be mundane, at a deeper structural level it can make sustainable what would otherwise be wasteful – wasteful of time, space, and finite resources.
Whether strengthening and extending architectural and urban design concepts into the landscape, or strengthening and extending the landscape into the architectural and urban design concepts, BAU carefully examines each project's landscape potential and needs, then develops a series of strategies and tactics that create an energetic place full of meaning for both the users of the specific place and the city generally.
Visualisation
BAU have developed a 3D visualization department of ten people capable of producing high level renders and fly-through presentations for urban, landscape and architecture projects. The leaders of the visualization team have been with BAU since 2007 and have a close working relationship with the design teams.